Making Money From Casino Offers in January 2021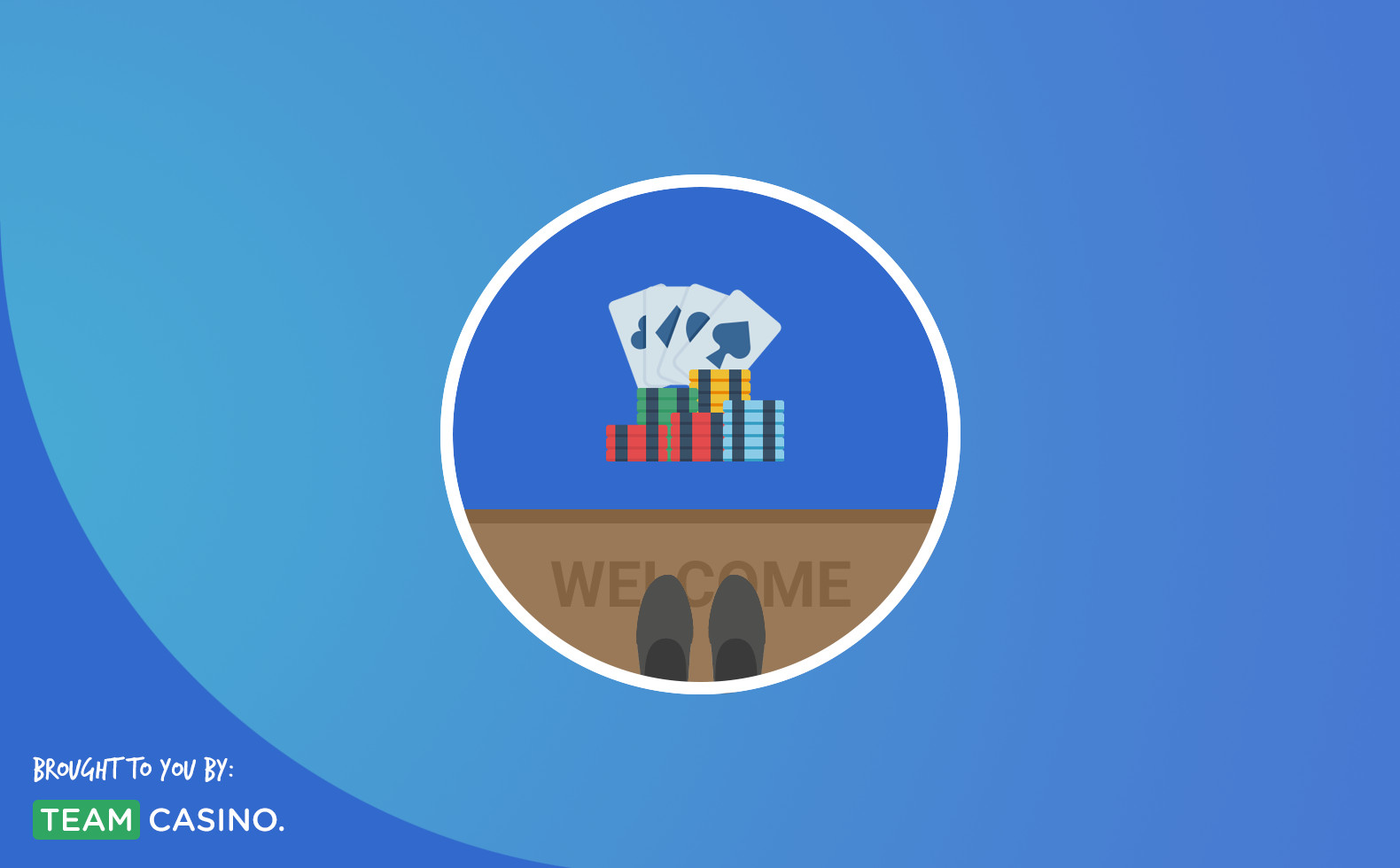 Josh Hughes
King of Casino
After completing the sports welcome offers, one of the best ways you can increase your profits is through casino offers.
New offers run every day, they are flexible around your schedule, and quite simply, they can be very profitable.
We studied the results of members who joined Team Casino, our casino focused service, in December.
Let's see how they got on!
New Member Profits Analysis - £410 Average Profit!?
In December, 177 people joined Team Casino, and recorded at least 10 offers on their profit tracker.
Of these 177 members, a fantastic 97% recorded a profit!
By completing 10+ offers, the average profit, up until 14th January, was £223.
If we go one step further, and consider new members who completed at least 50 offers.
There were 55 members, and 100% of them made a profit overall!
By completing 50+ offers, the average profit, up until 14th January, was £410.
Only 2 members achieved less than £50 profit, and the most common result was a profit of between £200 and £500!
How Are These Results Possible?
Team Casino shows you how to take a really low-risk approach to starting casino offers.
We have identified the best welcome offers, the ones that are super low risk. We'll show you exactly which offers to start with, giving you the very best chance of making a profit.
We provide step-by-step instructions for every offer, to minimise risk, and maximise profit.
Whilst we can't make any guarantees, you should have a very good chance of making a profit.
Some reload offers are a bit riskier, so the chances of making a loss in the short term do increase.
But, whilst you are working through the welcome offers, this isn't something to worry about!
2020 Member Results - £3665 Average Profit!
Casino offers aren't just about making a few hundred pounds profit by completing the welcome offers.
There are new reload offers announced every single day.
Team Casino is the perfect resource for finding all of the best reload offers, and we give you step by step instructions for all the offers.
By regularly completing these offers, you can achieve amazing results.
Team Casino members who used our service for the whole of 2020 made £3665 profit on average*
Getting Started
Interested in starting casino offers?
Yes!?
Awesome!
Team Casino is offering you a 10 day trial for just £1, giving you the perfect opportunity to see if you like it.
After that, Team Casino is £14.99 per month, but you have the option to easily cancel at any time.
Ready?
Start profiting from casino offers in 3 easy steps:
Go Through The Getting Started Guides (takes around 35 minutes)

Get Stuck Into Your First Offers!
*Based upon 593 users who were members as of both 01/01/2020 and 31/12/2020, and who added at least 100 offers to their profit tracker over the year.