What is Matched Betting?
Matched Betting is a way of making money using the free bets and promotions that online bookmakers offer. Watch our 2-minute video and we'll explain how it works.
How Much Can I Make?
You could make up to £600+ tax-free to start with from the bookmaker welcome offers. For example, if you start matched betting with a low amount of £25 to deposit, we'll help you make £41 in your first week and £87 in your second week.

Once you have completed all the welcome offers, you can continue to profit with Reload Offers. You can find the top new reload offers right here, on a weekly basis.
How Do I Get Started?
1. Learn
Sign up for free to access our best-in-class video guides and our e-book "Matched Betting For Dummies". It only takes 30 minutes to learn matched betting.
2. Pick a plan
Choose a week-by-week plan to suit your experience level.
3. Start Profiting
Complete your first offer and start making money!
The Quick and Easy Way to Learn Matched Betting
We are free to use
Video and Written Tutorials

3 Week-by-week Plans for Every Budget
Over 40 Welcome Offers Worth £600+
Best-in-class Matched Betting Tools
Friendly Support, 7 Days A Week
Members Love What We Do
Hear from members in our Facebook group
"I love Team Profit as it has changed my life in more ways than most people can imagine...Thank you Team Profit for all the excellent support I have received."
Alex Kore
" I love Team Profit for the huge impact it creates for the people. It's a team of support, encouragement and you are made to feel welcome, whoever you are. People don't help each other for financial gains here, it is literally for the sake of helping someone."
Arnoldd G
"My motivation for MB was to be able to justify buying my very first dog. Well, a bit early (because I'm only four weeks into MB and just shy of 600 quid) but I finally got him...I just wanted to say thank you to the admins and all the members for getting me through the first month. My MB pup is the best reward 🐕 😊"
Alison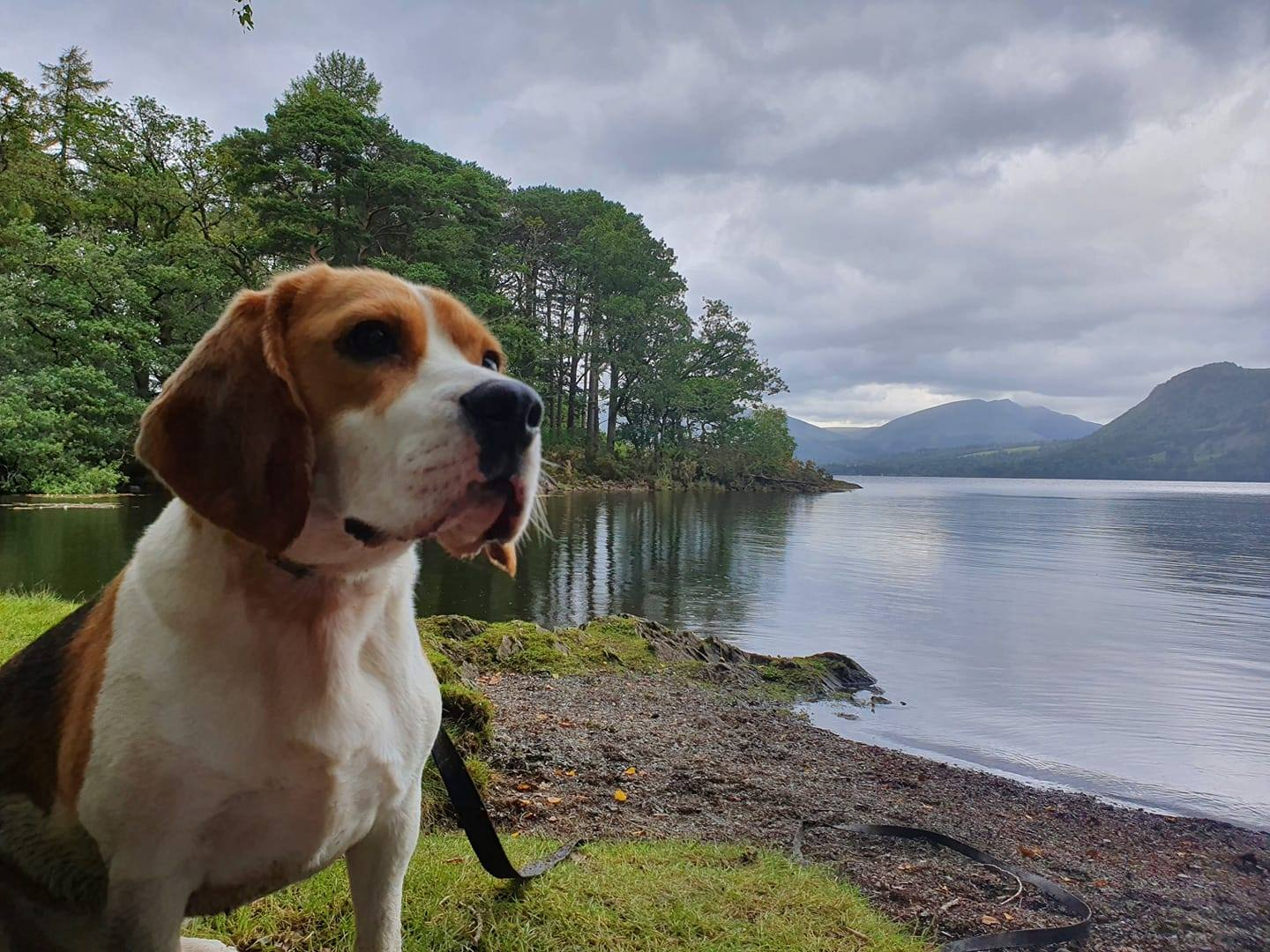 "Today marks my 3 month anniversary matched betting, and I couldn't be more pleased with how it's going. Not only am I totally smashing it, and getting closer to my financial goals, I'm also part of this friendly group, have found a love of Liverpool and, when I return to work after maternity, think our family can confidently survive on me working 3 days a week and staying at home the other 2 with the kids. This month has been my best month so far, making £1500 in profit!!! This is pretty much equal to my full paycheck for a month including travel costs, so I am buzzing. Thanks everyone who has helped me in this group and encouragement on the way. BIG LOVE"
Amy
"I love Team Profit because it has helped and guided me whenever I've need help with bets,offers etc etc, but most of all it has helped to change my financial circumstances dramatically, my daily life has totally changed...I've finally found a hobby that I love to bits!! I no longer need to worry about bills etc either, it's been a complete game changer for me, and I've also told others about Team Profit, and now they've joined too!! Thanks to everyone at Team Profit for making my life so much happier."
Sharon
Want to know more?
Can't find the answer to your question? Visit our FAQs page for more.
Is matched betting legal?
Yes,it is 100% legal.

Over 200,000 enjoy matched betting every year and it has received national coverage in The Daily Mail, The Guardian and The Telegraph.
Does it involve gambling?
Despite the mention of 'betting', and the use of betting platforms, it is NOT gambling.

When done correctly, matched betting carries no risks. Unlike conventional betting where you place a bet on your preferred outcome and hope to win, we teach you exactly how to cover ALL outcomes - so you can't lose! This means no matter the result, you profit from free bets every single time.
Do I need betting experience or sports knowledge?
Absolutely not.

The outcome of the event is irrelevant, so you don't need any knowledge of sports or betting to benefit from matched betting. In fact, over 60 per cent of our members had never placed a bet before joining Team Profit.

When you sign up for free to Team Profit, you can access simple, step-by-step video and written guides to help you start making money.
How much do I need to start?
It depends on how comfortable you are with the process of matched betting.

What's more, the amount you start with impacts the speed at which you can move through the offers and the overall profit you can make.

We have created three bespoke week-by-week plans that will help you get started with £10, £25 or £100+. Most commonly, members will start with a lower amount and once they are comfortable with the process, they will move on to once of the larger plans.