What is matched betting?
Matched betting is a way of making money using the free bets and promotions that online bookmakers offer.

Watch our 2-minute video and we'll explain how it works.
How do I get started?
2. Pick a plan
Choose a week-by-week plan to suit your experience level.
3. Start Profiting
Complete your first offer and start making money!
How much can I make?
You could make up to £600+ tax-free to start with from the bookmaker welcome offers. For example, if you start matched betting with a low amount of £25 to deposit, we'll help you make £41 in your first week and £87 in your second week.
Once you have completed all the welcome offers, you can continue to profit with Reload Offers. You can find the top new reload offers right here, on a weekly basis.
The quick and easy way to learn matched betting
Video and written tutorials
LEARN MORE
Over 40 welcome offers worth £600+
LEARN MORE
Best-in-class matched betting tools
LEARN MORE
3 Week-by-week plans for every budget
LEARN MORE
Friendly support, 7 days a week
LEARN MORE
30,000+ members love Team Profit
I love Team Profit as it has changed my life in more ways than most people can imagine... Thank you Team Profit for all the excellent support I have received.
Alex Kore
I love Team Profit for the huge impact it creates for the people. It's a team of support, encouragement and you are made to feel welcome, whoever you are. People don't help each other for financial gains here, it is literally for the sake of helping someone.
Arnoldd G
My motivation for MB was to be able to justify buying my very first dog. Well, a bit early (because I'm only four weeks into MB and just shy of 600 quid) but I finally got him...I just wanted to say thank you to the admins and all the members for getting me through the first month. My MB pup is the best reward 🐕 😊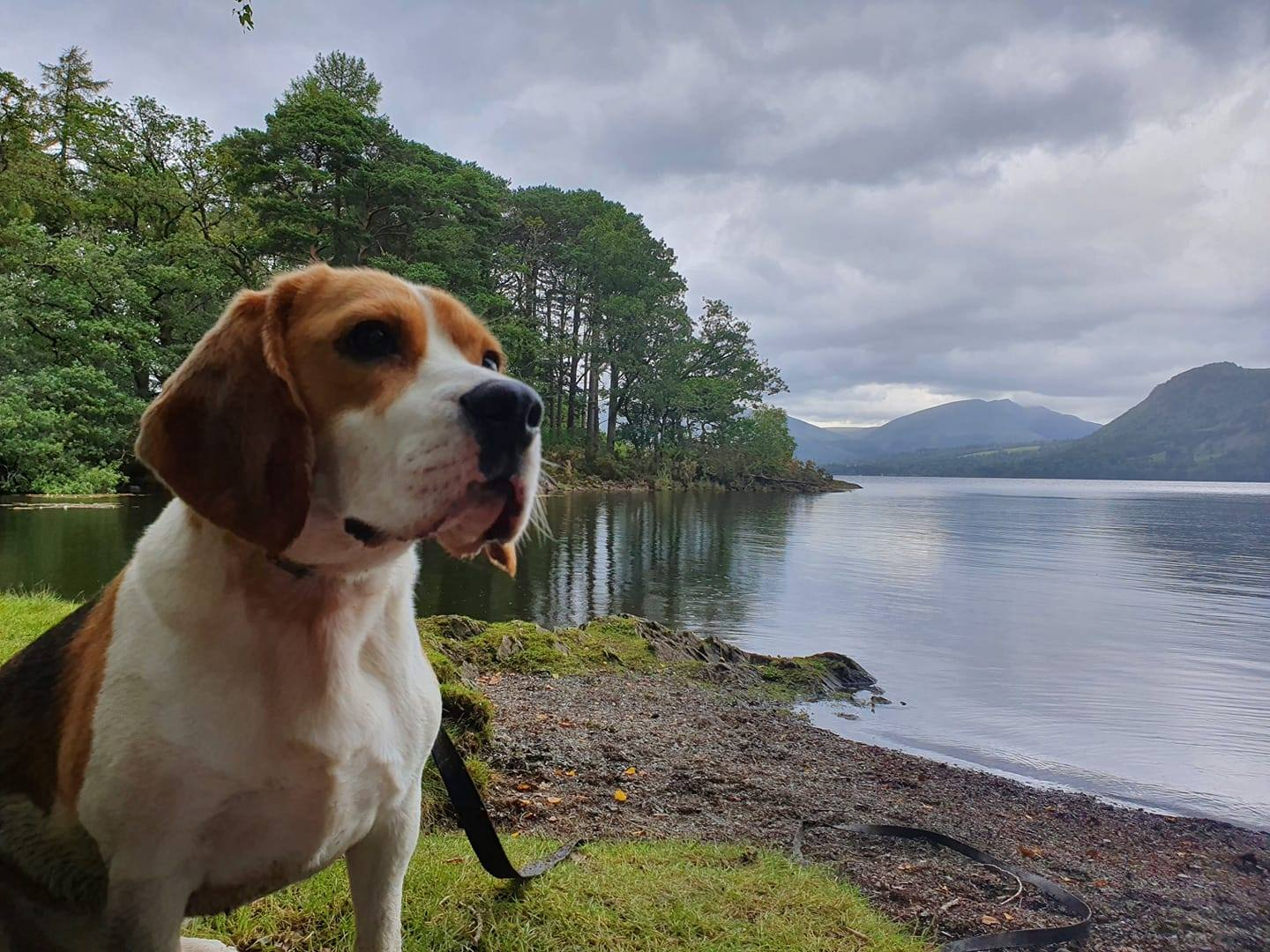 Alison
Not only am I totally smashing it, and getting closer to my financial goals…when I return to work after maternity, think our family can confidently survive on me working 3 days a week and staying at home the other 2 with the kids. This month has been my best month so far, making £1500 in profit!!! BIG LOVE!
Amy
I've finally found a hobby that I love to bits!! I no longer need to worry about bills etc either, it's been a complete game changer for me, and I've also told others about Team Profit, and now they've joined too!! Thanks to everyone at Team Profit for making my life so much happier.
Sharon
Want to know more?
Can't find the answer to your question? Visit our FAQs page for more.
Is matched betting legal?
It is 100% legal. This question is a natural reaction when something sounds too good to be true, but this is something that has been enjoyed by over 200,000 people in the UK so far and has had national coverage in both The Guardian and The Telegraph. We're simply taking up the bookmaker's on their overly generous free bet promotions.

Bookmaker's refer to matched betting as 'bonus abuse' and the harshest action that they can take against a 'bonus abuser' is to stop offering them future bonuses.
Is matched betting gambling?
Despite the mention of 'betting', and the use of betting platforms, it is NOT gambling.

When done correctly, matched betting carries no risks. Unlike conventional betting where you place a bet on your preferred outcome and hope to win, we teach you exactly how to cover ALL outcomes - so you can't lose! This means no matter the result, you profit from free bets every single time.
Do I need betting experience or sports knowledge?
Absolutely not. You don't need any knowledge of sports or betting to benefit from matched betting. We have step-by-step, written and video instructions on all of the offers - which if you follow, you will make money. The outcome of the event is irrelevant, so any prior knowledge of sports is not needed.

As previously mentioned, over 60 percent of our members had never placed a bet before starting with Team Profit.
How much do I need to start?
We have created three bespoke 'week by week' guides, built into the welcome offers section, to allow our members start with as little as £10, £25 or £100+. The amount you start with impacts the speed at which you can move through the offers and the overall profit you can make.

Most commonly, members will start with a lower amount and once comfortable with the process, will move up to one of the larger plans.
How much time does it take to start matched betting?
It will take you 30 minutes to learn how matched betting works and the good news is that you're in the best place to do that!

After you have learnt matched betting, you can then profit whenever you have some free time to complete Welcome Offers.

Initially, each offer takes 40 minutes to complete, but you'll get that down to 20 minutes once you've got the hang of it.
Does matched betting affect my credit rating and/or mortgage application?
Using bookmaker's will not affect your credit rating. Bookmaker's carry out 'soft searches' in order to verify that your registration details are correct, but these in now way impact your credit rating. Which makes sense as you are not applying for any kind of credit.

Be aware though, if you are setting up a new bank account specifically for matched betting, that you don't inadvertently open one with an overdraft, as this action could affect your rating.
How does Team Profit make money?
We partner with the betting exchanges you sign up to to start matched betting. When you sign up to a matched betting exhange using our unique referral links, you get an exclusive offer and we get a small referral commission.

We sell merchandise.

Our premium casino service, Team Casino, is an additional revenue source. For £14.99 a month, members can make extra profits from casino offers with our help. We profit from matched betting as part of our daily routine too!